Windham Regional Woodlands Association!
---
---
Mission Statement: WRWA's purpose is to support and promote science and education relating to conservation, forestry, and associated fields.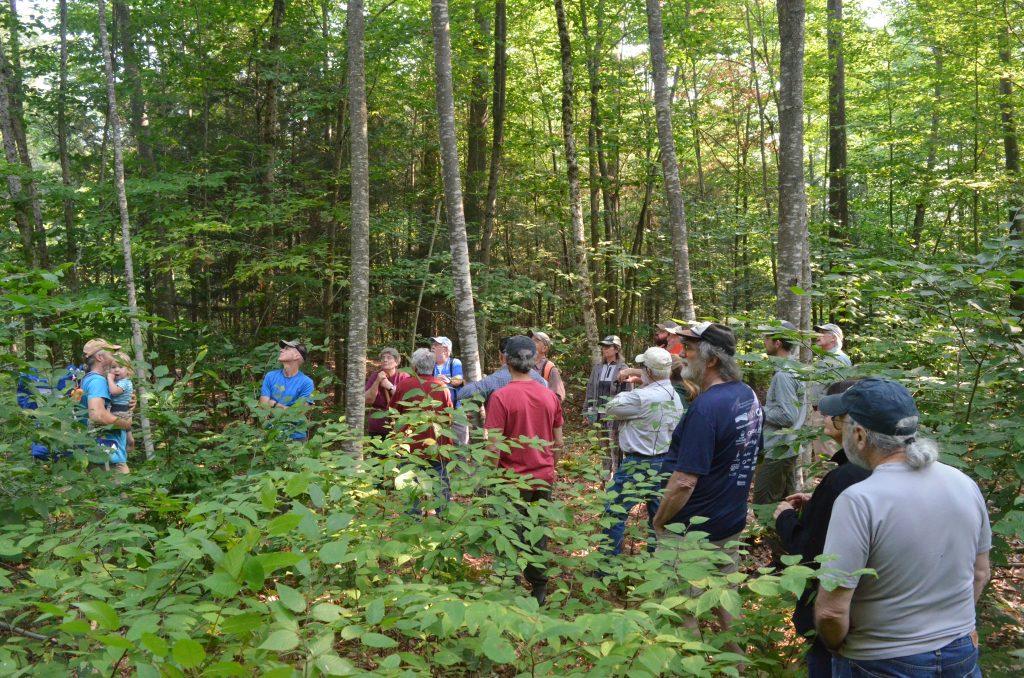 Windham Regional Woodlands Association (WRWA) is a non-profit organization that promotes good forestry practices through forest tours and other educational events. Our diverse membership includes forest owners, managers, loggers, foresters, and others who appreciate the forest resources of southeastern Vermont and surrounding areas. Members have varied interests including timber production, wildlife habitat, outdoor recreation, scenic beauty, and clean air and water. WRWA advocates for appropriate practices to foster the health and sustainability of our forest resources.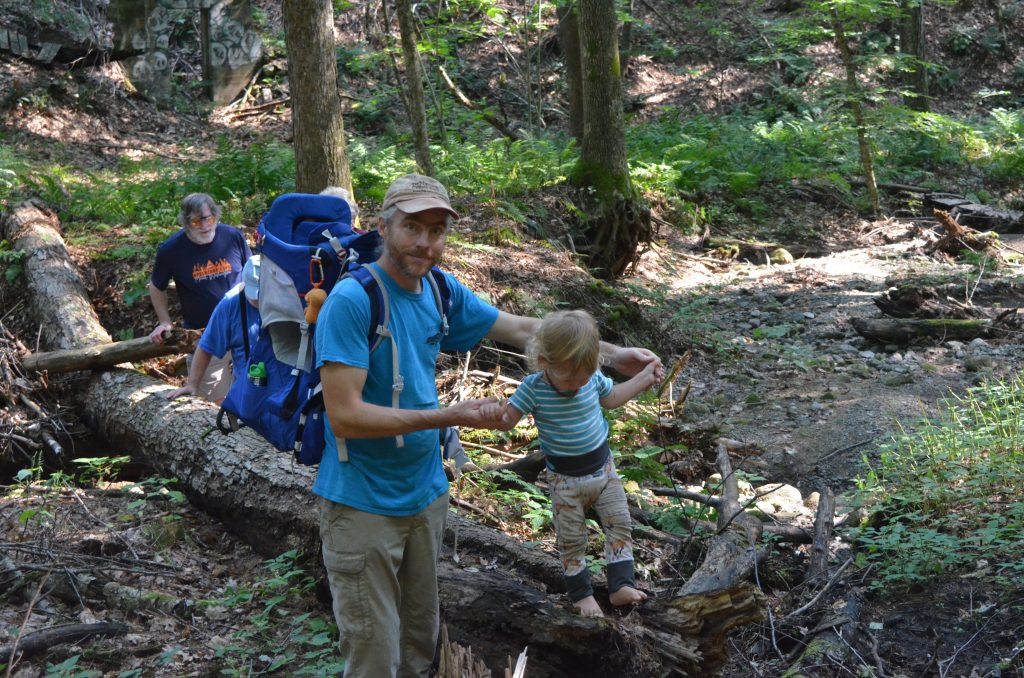 All who are interested in our activities are welcome to attend WRWA programs and to become members. Property ownership is not a requirement, only the desire to learn and share information relevant to woodlands. Join us and participate in our cooperative efforts to support the woodlands. Please click on the "Join button"above.